OUR FAVORITE LOCATIONS
We are partnered with the most exclusive properties in Northern Michigan. Get access to our list of the Hottest Venus. Don't wait, summer will be here soon.
WE KNOW YOU HAVE PLENTY OF QUESTIONS
Work with friendly event professionals.
There is no reason to go at it alone let, we'll set you up with some of the most professional people in the industry, so you feel comfortable you're making the right decisions when creating your perfect day.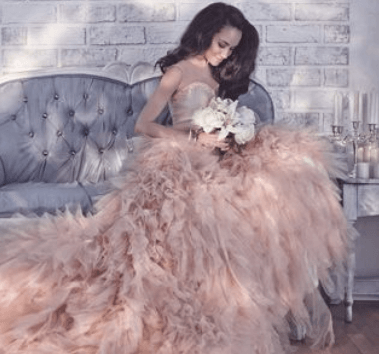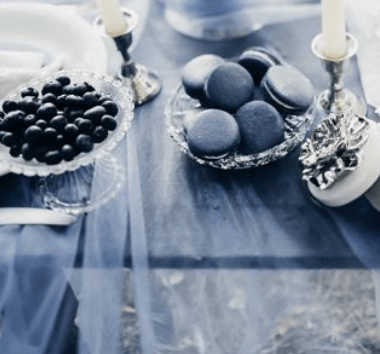 DEVOTION LIKE IT WAS OUR OWN
We come to the table with over 15,000 events planned and executed. That in turn helps you choose the right location that will lead to the best caterer in that area. With out the proper guidance putting all the pieces together can be more expensive and become a less enjoyable experience. This should an amazing time for you, it's one of the best celebrations in your life, let us help make it the most memorable too!
We only steer our clients in a direction we are comfortable with. We are in this together, our success is dependent on the success of your very important day and we know that!
YOUR PERFECT WEDDING ESSENTIALS
Don't waste time looking around for what you think will make a great party, let us show you what really puts things over the top. We work with some of the most creative and exceptional people in the wedding industry.
We understand how to put things together that will impress your guests. There are so many choices, you don't have the time to sort through everything. We get you only what matters and not a bunch of party favors no one will remember.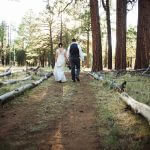 "I wish to express how grateful we are to everyone involved in making our wedding rehearsal so successful. Our families will cherish the memories made that night forever. Being the day before our wedding, I was a bride in panic, but after arriving and being greeted so warmly by so many members of your staff, my mind was set at ease and I was able to enjoy every moment of our night as a family. We especially wanted to thank you for recommending Vernales Events & Catering. The menu Keith and his team came up with was great and their ideas were unique, unlike traditional wedding food. I cannot express enough how professional and accommodating you have been throughout the entire experience. I am incredibly grateful for all you and the Vernales team have done for us, and I recommend you to anyone looking for the best, because that's exactly what you are; the best"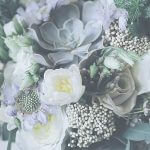 "Every step of the way Premier Wedding & Events went above and beyond our expectations. With their guidance and recommendations, you'll see how they are true professionals when it comes to planning a wedding! Not only did they provide endless ideas, they helped plan and point out other small details that we would have never considered. Their insights were so helpful and really put us at ease. As we all come to find out, planning a wedding can be quite stressful. I am confident to say the partnerships they have developed will create your dream wedding. We were able to have ours in one of the most breathtaking locations, while being served the most amazing food we have ever tasted. Our entire family thanks you."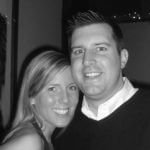 "From the beginning they were nothing short of amazing. From the initial meeting to the final payment their staff did an amazing job. My wife and I basically gave them our vision of how we wanted our wedding to go and let them run with it. They had so many recommendations on how to keep costs in check, while showing us how to get the biggest bang for our buck. One of those instances that really impressed me was "somehow" the staff over at Vernales found out about a certain cocktail we all enjoyed in college and their bartenders created those exact drinks right as the speeches were happening. It's really the little things that have the biggest impact and whether it was working with the flower person, to make sure center pieces were just right, to recommending a DJ that was perfect for our style wedding. I couldn't recommend any one better to make sure your day goes perfect."
We know you're behind and long distance event planning can be a real pain. We know you don't know who to hire or have the time to figure it out.  We only work with the best in the industry.
Let us take the stress out of your event planning. You will notice the difference immediately being in the hands of true professionals who embrace hospitality, give us a call today. 989.889.6979